Careers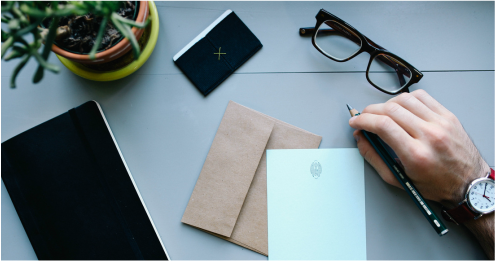 At Links AV your career will grow and change as your skills and interests take you in new directions. We foster a culture where team members feel valued and rewarded. Each employee can make a difference and contribute to the success of the company. Links AV recruits and brings on board top talent individuals while encouraging career development in both of our locations. ​
---
Job openings
​Tustin, California
​Job Summary

​Sales Engineer, Full Time
​Responsibilities include studying project specifications and technical needs, and matching with range of products.
Working with manufacturers, understanding their products and updating line items.
​Developing a growth strategy.

​Send resume to Links AV, 1332 Bell Ave., Suite 2B - Tustin, California 92780
​Or email: jobs@linksav.com
---
©Copyright 2001-2016 Links AV, Inc. All rights reserved.